Established in 1953, Hopedale Country Club is a semi-private 9 hole golf course located in Hopedale, MA. HCC is the work of world renowned architect Geoffrey Cornish that prides itself on fine playing conditions traversing a layout that will challenge and engage all levels of golfers. Club amenities offer a Pro Shop, warm-up driving range, practice green, a clubhouse featuring a spacious dining room, horseshoe style bar, and a wrap-around deck with panoramic views of the golf course. Multiple sets of tees and golf carts offer friendly nine and eighteen-hole golf experiences.
Meet the Golf Professional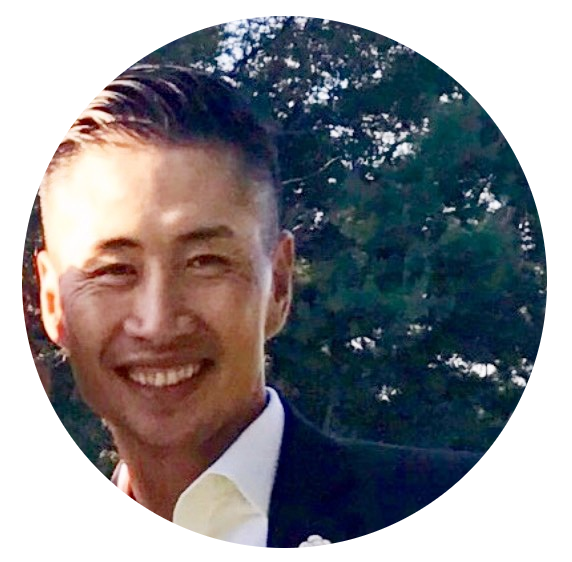 Sean Duong
PGA Head Golf Professional
PGA Class A Member Since 2018, Sean graduated from the University of Massachusetts at Amherst and ultimately obtained membership election to the PGA of America through the rigorous Professional Golfers' Management certification program. Now he joins the HCC Team bringing five years of private 9-hole golf club experience managing all aspects of the golf & tournament operations to elevate the Hopedale golf experience. With a robust teaching philosophy encompassing all-around player development and background specializing in Junior Golf Development and welcoming initiatives for Women's Golf, the Pro will be sure to get you on the right path towards better and more enjoyable golf! Sean Duong, PGA is available for all your golfing needs from equipment advice to help making the game playable for years to come!

Hopedale Country Club Restaurant
90 Mill Street
Hopedale, MA 01747
© 2021 Hopedale Country Club